INKQ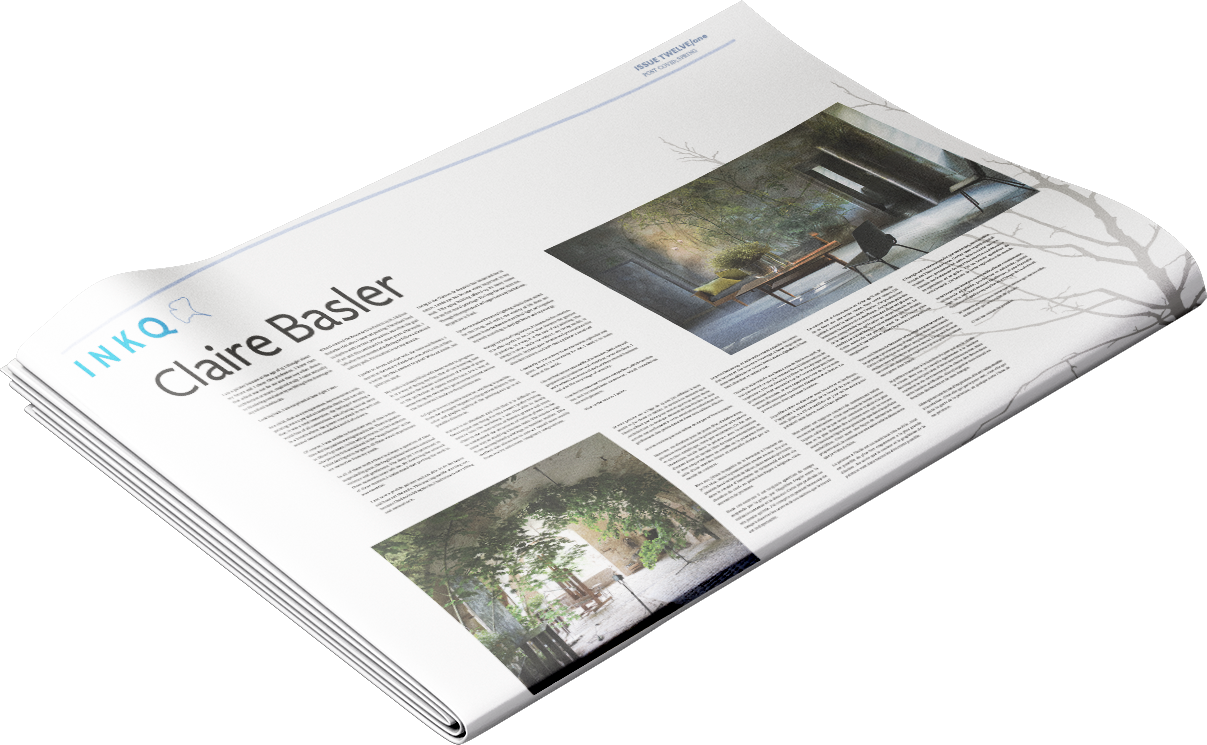 €12.00

Individual Issues
Available

now
2018
Was the year of INKQ
There really is nothing else available that's quite like INKQ. Printed on recycled, lightweight paper, this quarterly publication has been physically delivering inspiration and interesting content directly to your door for the last three years.
INKQ is a carefully considered and unconventional collage of ideas, with an emphasis on an amalgam of art and the natural sciences, we have artists, academics and scientists from a wide range of disciplines contributing to the paper.
This publication is designed to be a piece of art in itself; contemporary and modern, something beautiful that can be collected and even framed. It exists to be read, displayed and provoke thought. Style married to high ideals.
Each limited edition consists of at least 2 double-sided printed A1 sheets, and these vary according to content and composition.
Until now INKQ has only been available by post to subscribers. It is now possible to purchase single copies through our online shop. Payment can be made online and you will receive an acknowledgement and future updates by email. Editions are extremely limited and several issues have already sold out.
Inky Leaves Publishing are not immune to the current global challenges, but we are devotedly working behind the scenes to ensure that we continue to deliver cultural stimulation. For the past three years, INKQ has been predominantly run as a subscription service. Our devoted supporters subscribed each year to receive their four editions of the publication. Due to the delays caused by Covid-19, we have decided to pause the subscription service and are now working towards our 'INKX' exhibition and forum. Many thanks for supporting us and for making INK what it is.